Strategic Planning
WSS supported ACCESS Community Health Network (a federally-qualified network of community health centers) in the development of their strategic plan to guide health care delivery, health system engagement and advocacy for key health care policies in support of residents in the communities ACCESS serves.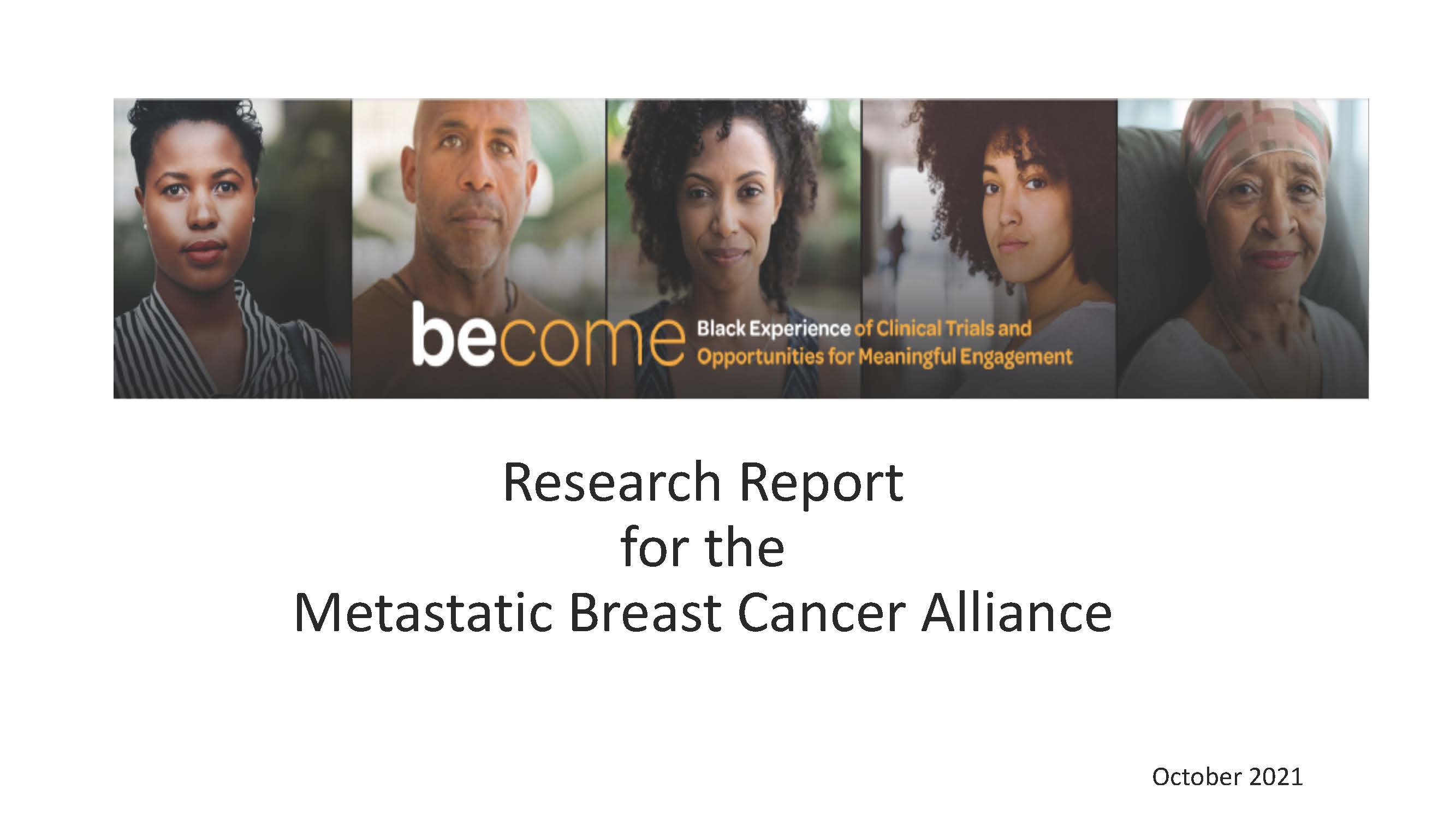 Research and Evaluation
WSS worked in collaboration with CB White Consulting and the Metastatic Breast Cancer Alliance (MBCA) to research patient-driven solutions for and among Black people with MBC to increase their participation in MBC clinical trials.  The multiphase project included a literature review, qualitative research with key informants and survey research with people living with MBC.  MBCA plans to use the results to help the Alliance and its members impact clinical trial design to better support recruitment of Black people.
Nonprofit Change Management
In June 2020, Chicago African Americans in Philanthropy delivered a presentation on the COVID-19 pandemic and resulting impact on Black communities in Illinois, which attracted over 500 registrants, signaling the importance of recognizing that such information and analysis, in particular from a Black perspective, is not easily accessible to those who want and need it to advocate for racial equity, justice, and systems change. To address this challenge, the partners engaged WSS to conduct a landscape analysis to determine whether and how to structure a contemporary advocacy organization that pursues racial equity, justice, and systemic change for Black people in Illinois.