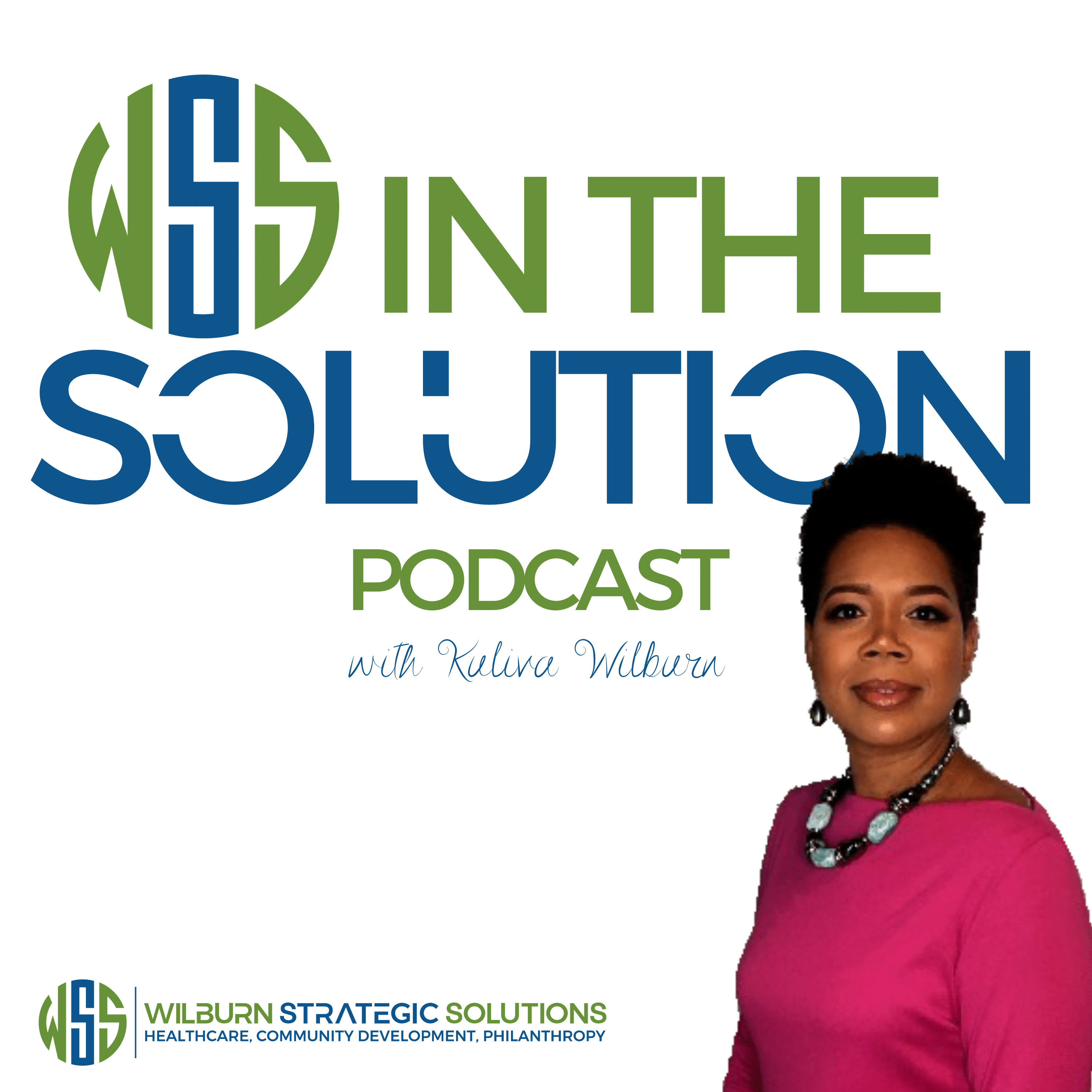 Community Development
Many community based organizations are facing limited resources but increased need for staff and Board development, technical assistance with fundraising and launching social innovations, and program expansion.  This series will present innovative approaches and solutions to growth.
According to the National Alliance to End Homelessness, in 2020, there were over half a million people experiencing homelessness on our streets and in shelters in America.  Seventy percent were individuals, and the remaining 30 percent were families with children.  They lived in every state and territory, and they include people from every gender, racial and ethnic group… Read more.
In 1991 the United Nations declared housing to be a fundamental human right, and the United States has worked to reduce overall homelessness by over 20 percent between 2005 and 2013.  However, homelessness continues to persist across the country, with the highest concentration in mid-to-large metropolitan areas, and disproportionately impacts those living in poverty, people of color and immigrants... Read more.
Often in community development work, too many organizations are working in isolation from one another. According to the Collective Impact Forum, collective impact brings people together in a structured way to achieve social change… Read more.