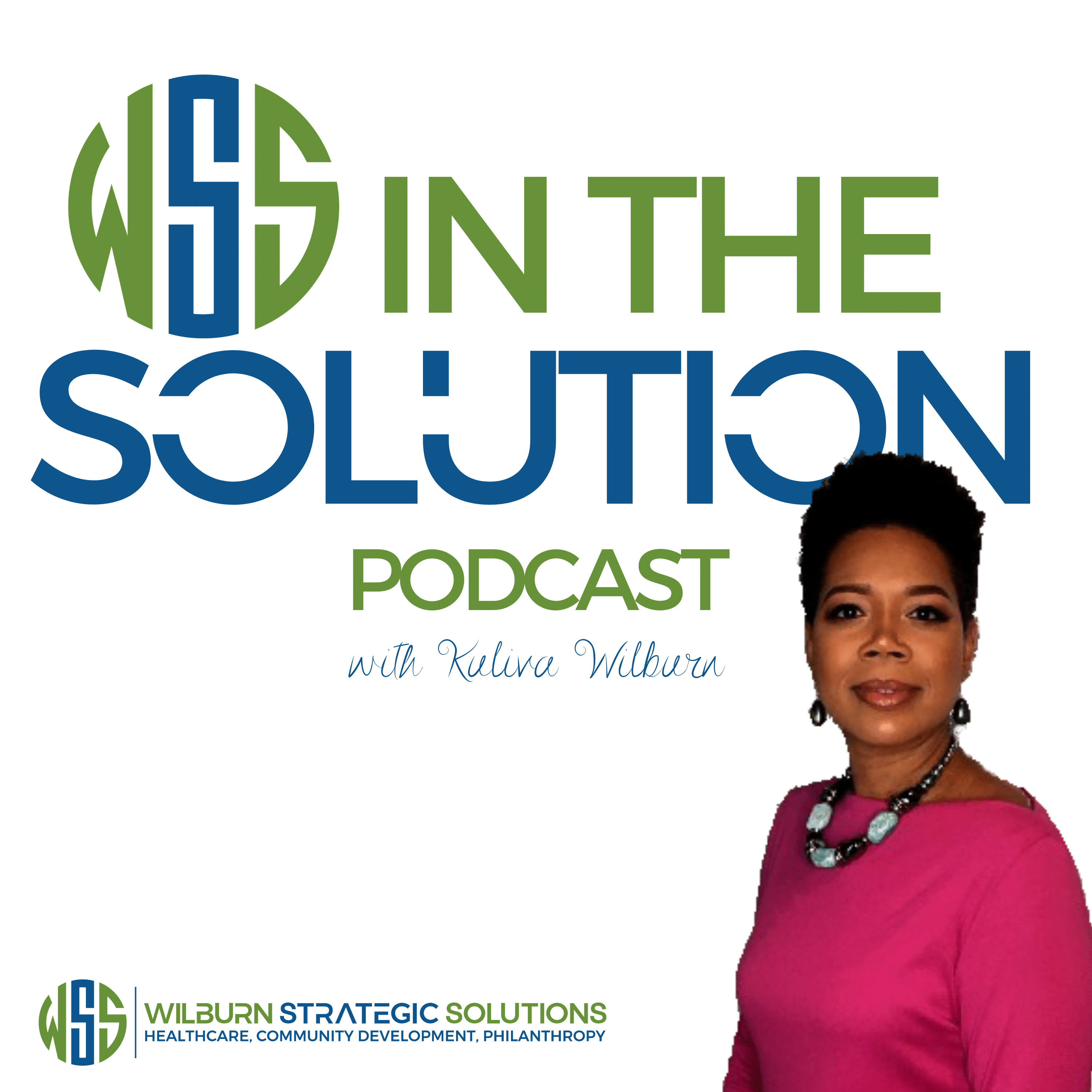 Philanthropy
We will talk with community, corporate and family foundation leadership and hear how they address critical system and community-level issues.  In the Solution will feature how philanthropy can leverage resources, act as neutral brokers with key stakeholders and provide capacity building and technical assistance to social safety net providers that build prosperity and well-being for all, especially those at the margins.
According to the National Alliance to End Homelessness, in 2020, there were over half a million people experiencing homelessness on our streets and in shelters in America.... Read more.
We'll be talking today about how the FHP brings value and impact to those served by Blue Cross and Blue Shield of Illinois, and the vision for the health plan on investing in housing to improve population health outcomes... Read more.
Often in community development work, too many organizations are working in isolation from one another. According to the Collective Impact Forum, collective impact brings people together in a structured way to achieve social change… Read more.